Perfect Print are an experienced and reliable printers based in Dunstable, offering both design and print services in Luton, Bedfordshire and beyond…
Graphic Design, Litho, Digital Printing and so much more
Operating from Dunstable in South Bedfordshire since 1987, Perfect Print is an all-purpose independant graphic design and print business providing a wide range of services to a variety of companies and individuals locally and nationally.
GRAPHIC & WEB DESIGN
BESPOKE & IN-HOUSE
MARKETING MATERIALS
LEAFLETS/POSTERS/BROCHURES/CATALOGUES etc…
WIDE FORMAT PRINTING
POSTERS/BANNERS/SIGNAGE etc…
BUSINESS STATIONERY
LETTERHEADS/BUSINESS CARDS/INVOICES etc…
COPYING SERVICE
PLAN COPYING/COLOUR COPYING/SCANNING etc…
FINISHING OPTIONS
BINDING/LAMINATING/DIE CUTTING/SPOT UV etc…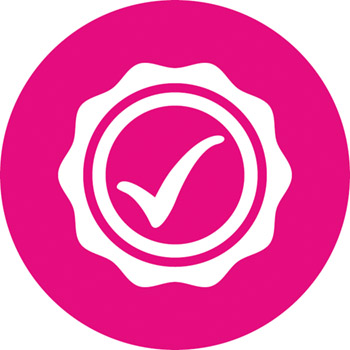 QUALITY
Throughout our 30 years of trading we have built an excellent reputation for the accuracy and quality of our print. As well as print, all of the artwork that we produce here is bespoke and suited to each individual job ensuring clients have a unique final image.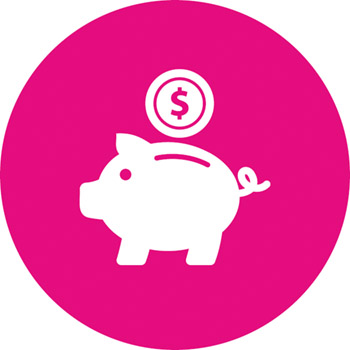 AFFORDABLE
We work to any budget, whether its large or small, ensuring that our clients always come out with the best result for the best possible price. We also offer accounts to regular businesses as well as providing shop facilities for off the street customers.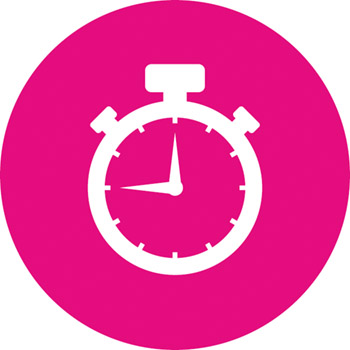 EFFICIENCY
We always ensure that all jobs are completed speedily within stated turnaround times and to a standard that is never compromised.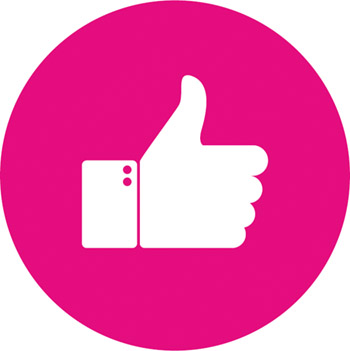 SERVICE
Here at Perfect Print we pride ourselves on our service, we believe that the relationship with our customers is the key to a successful business, therefore we keep it at the heart of what we do.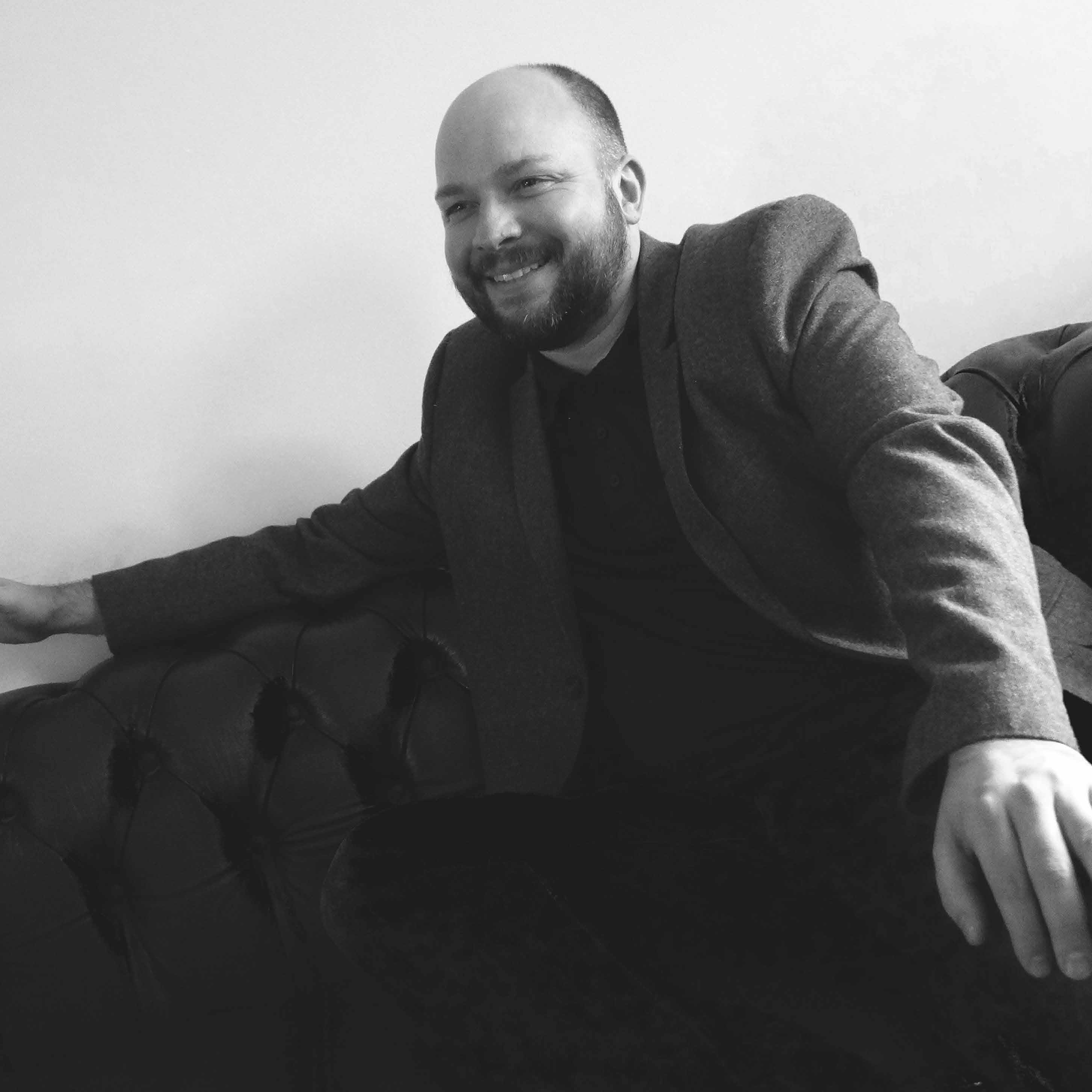 RYAN
MANAGER
21 Years in the Industry. Providing a depth of knowledge in both design and print. Ryan is always happy to help you to find the best solution at the best price possible. Ryan enjoys family walks and skiing.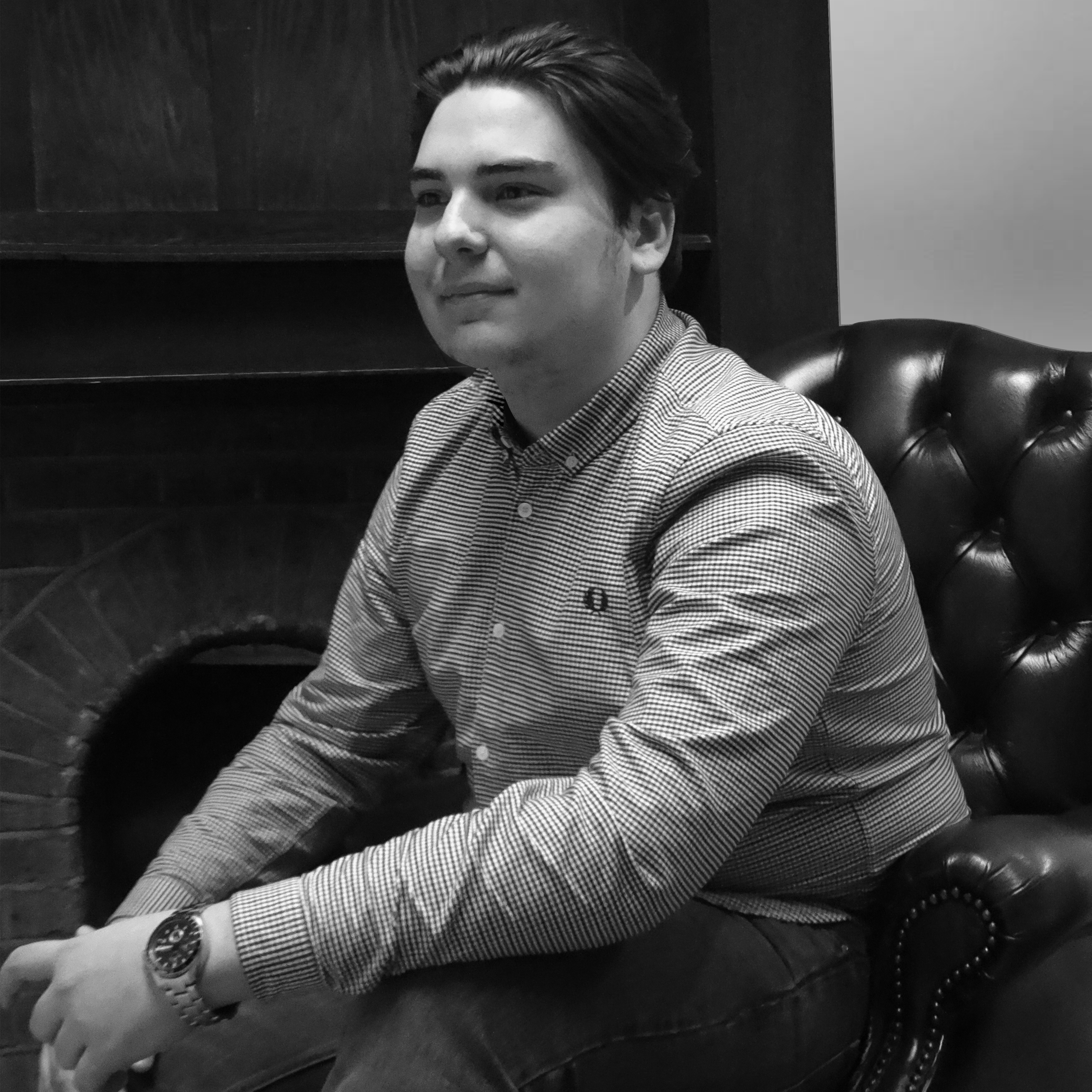 MAX
GRAPHIC DESIGNER
Currently studying Graphic Design and Illustration. With fresh new ideas and a modern approach to design he can help you stand out from the crowd. Max enjoys live football and music.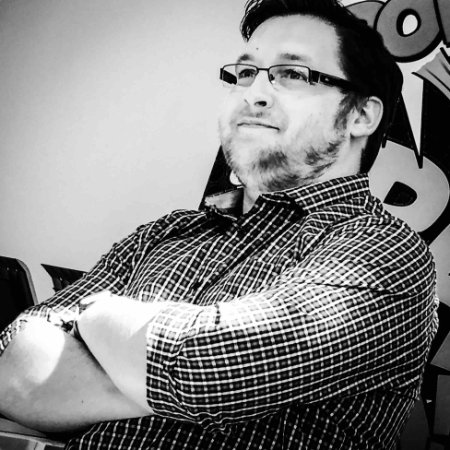 GARY
GRAPHIC DESIGNER
With a degree in graphic design Gary has a creative mind bursting with ideas. From logos to websites, he can design anything. Gary enjoys watching films and visiting the zoo.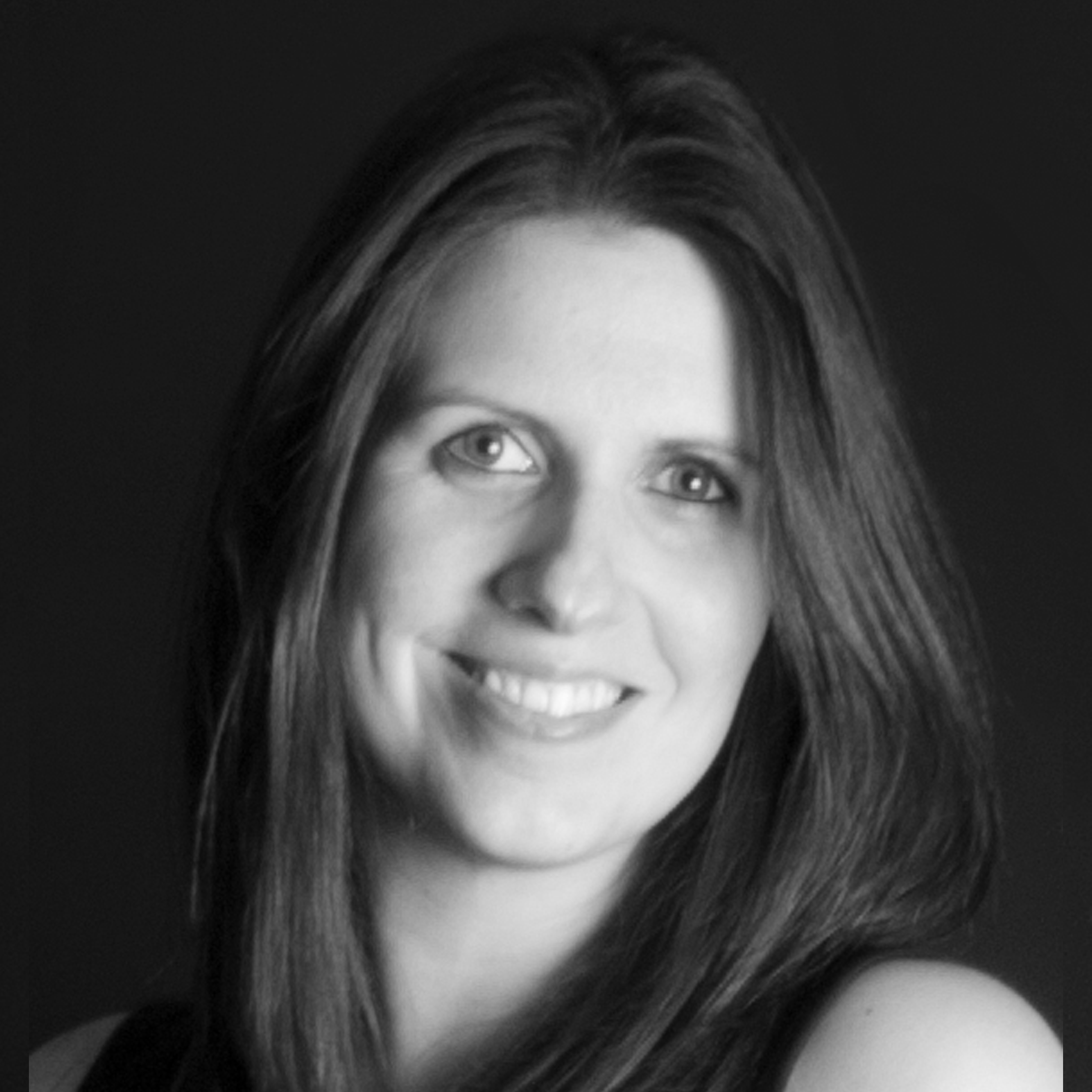 KEELY
PHOTOGRAPHER
With experience in all types of photography from commercial shots to personal portraits, along with a depth of knowledge in photo editing Keely is the perfect photographer for any job. In her spare time she enjoys sports and spending time with her family.
LEE
WEB DESIGNER
With over 30 years experience in the visual arts sector, Lee has a wealth of experience in commercial photography, web development, graphics and CGI. In his spare time Lee enjoys walking his dog and decorating his home.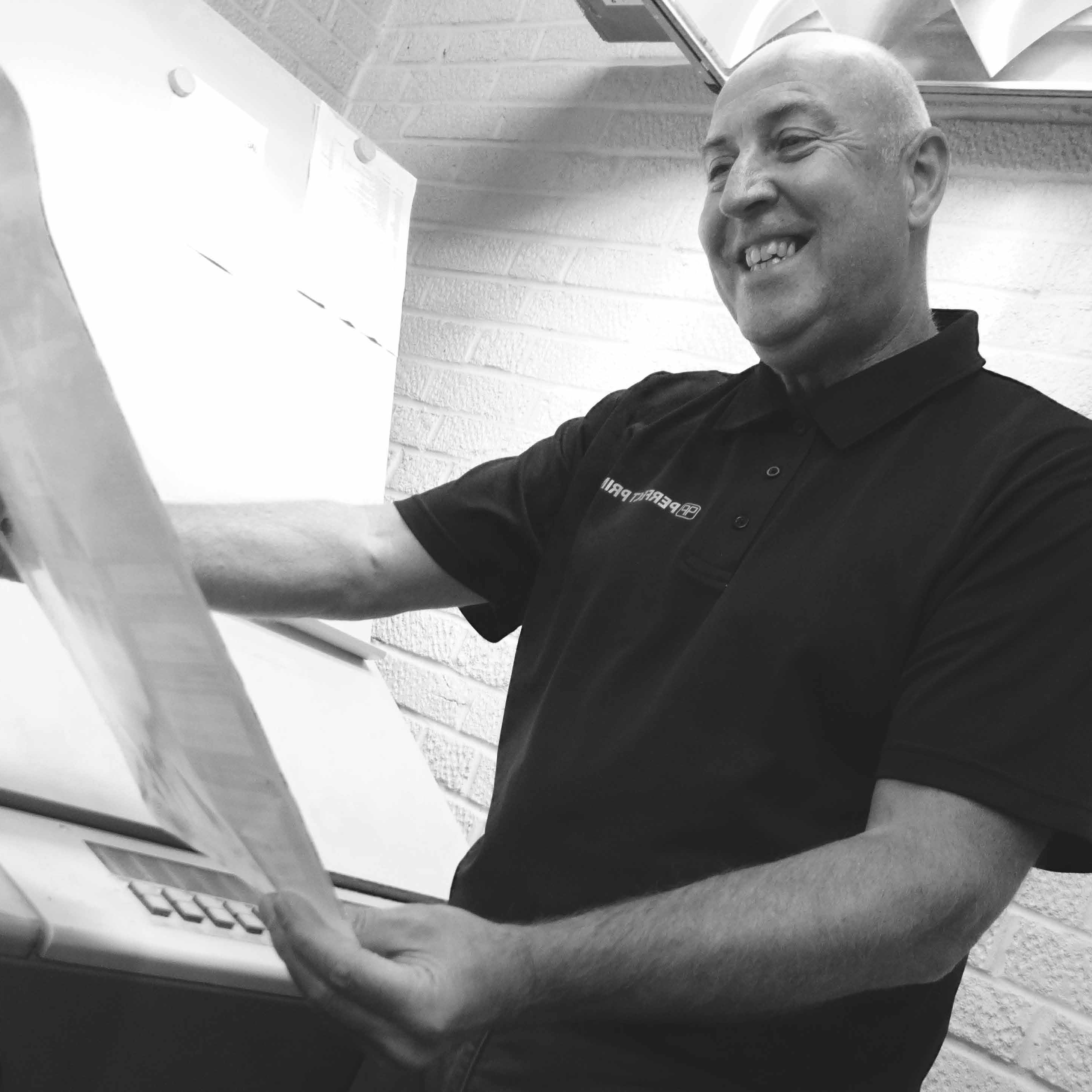 MIKE
PRINTER
44 Years in the industry. From simple letterheads to a full blown catalogue, you name it Mike has printed it to the highest quality. Mike enjoys listening to his vinyl record collection and drinking wine.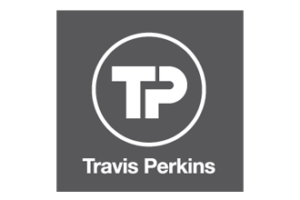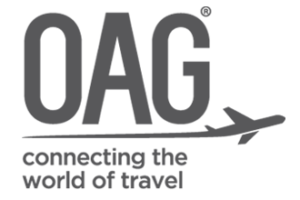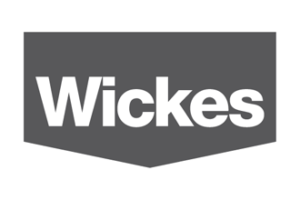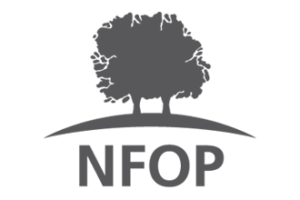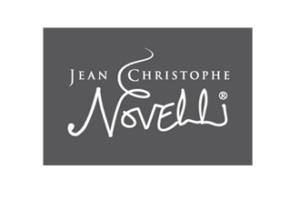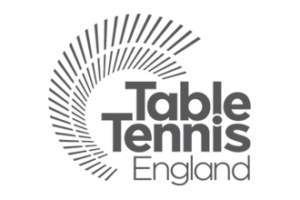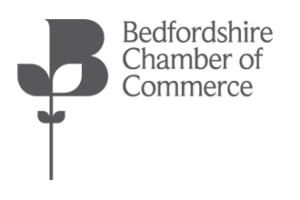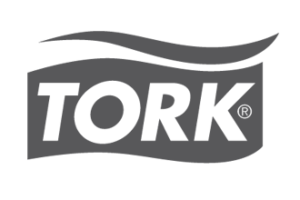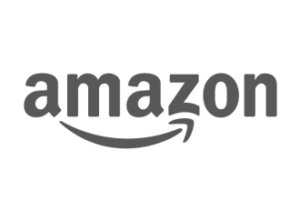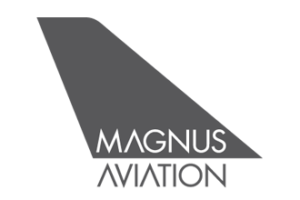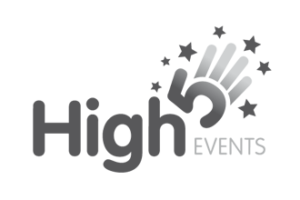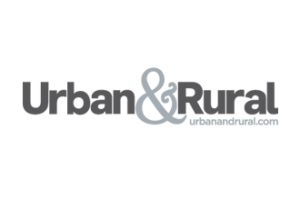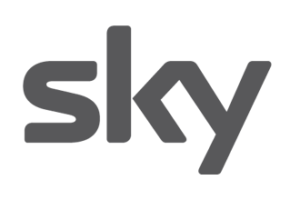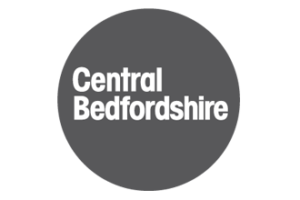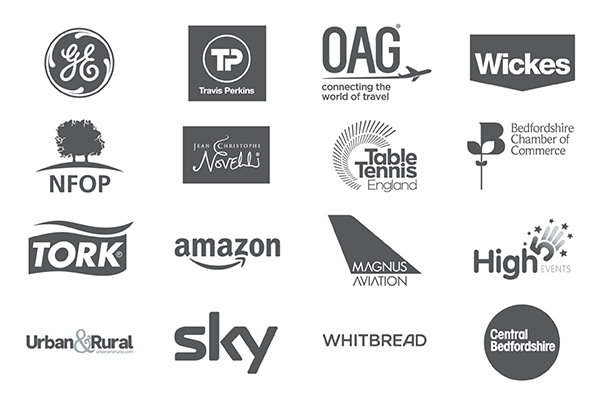 Great team to work with at Perfect Print. Always really helpful and the turnaround times are quick too, particularly when I have last minute jobs to complete. Nothing seems too much trouble.
Perfect Print is an excellent company with high standards of quality in their designs accompanied with brilliant customer communication and turnover times.
Perfect Print have a very friendly and efficient team who have been a major influence on the growth of our business through both their design and print. They always supply us with the same great quality products on time, every time.
We have had various products from Perfect Print over many years. The items are consistently of a high quality; the service is first class and it's an absolute pleasure to deal with such a friendly and accommodating team of very creative people.
For many years we tried other printers that were either too expensive or their product was sub standard. With promotion to the Southern League we realised we needed a quality publication. This is where Perfect Print came in. Ryan and his team have been excellent. They produce amazing work at an exceptional quality and the costs are a god send to our club. They are a local company who love to support their local area.
Amazing customer service! I called them urgently requiring a large order of bespoke vinyl Stickers and Ryan couldn't have been more helpful. Fantastic service, amazing price and they were ready for collection same day! Thank you Perfect Print you were brilliant!
Request a quote here to get pricing, offers and product information via email.
01582 477557
info@perfect-print.co.uk
81 High Street South, Dunstable, Bedfordshire, LU6 3SF
Monday – Friday: 8:30 – 5:00
Weekends & Bank Holidays: Closed
Printing in Bedfordshire, Hertfordshire, Buckinghamshire, Luton, Dunstable, Harpenden, Hemel Hempstead, St Albans, Hitchin, Leighton Buzzard, Aylesbury, Bedford, Milton Keynes, Northampton, Watford and beyond…